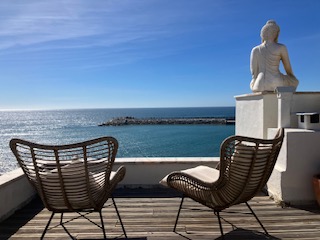 International Health Educator for
EGW Research Institute
Here is the next Wellness Retreat Workshop In Ericeira, OCT 2023
Located in the heart of beautiful town of Ericeira, with the sea views, private and shared rooms, healthy meals, yoga, relaxation, beach and town visits, Wellness workshops with Dr. Ellie Wright
Click here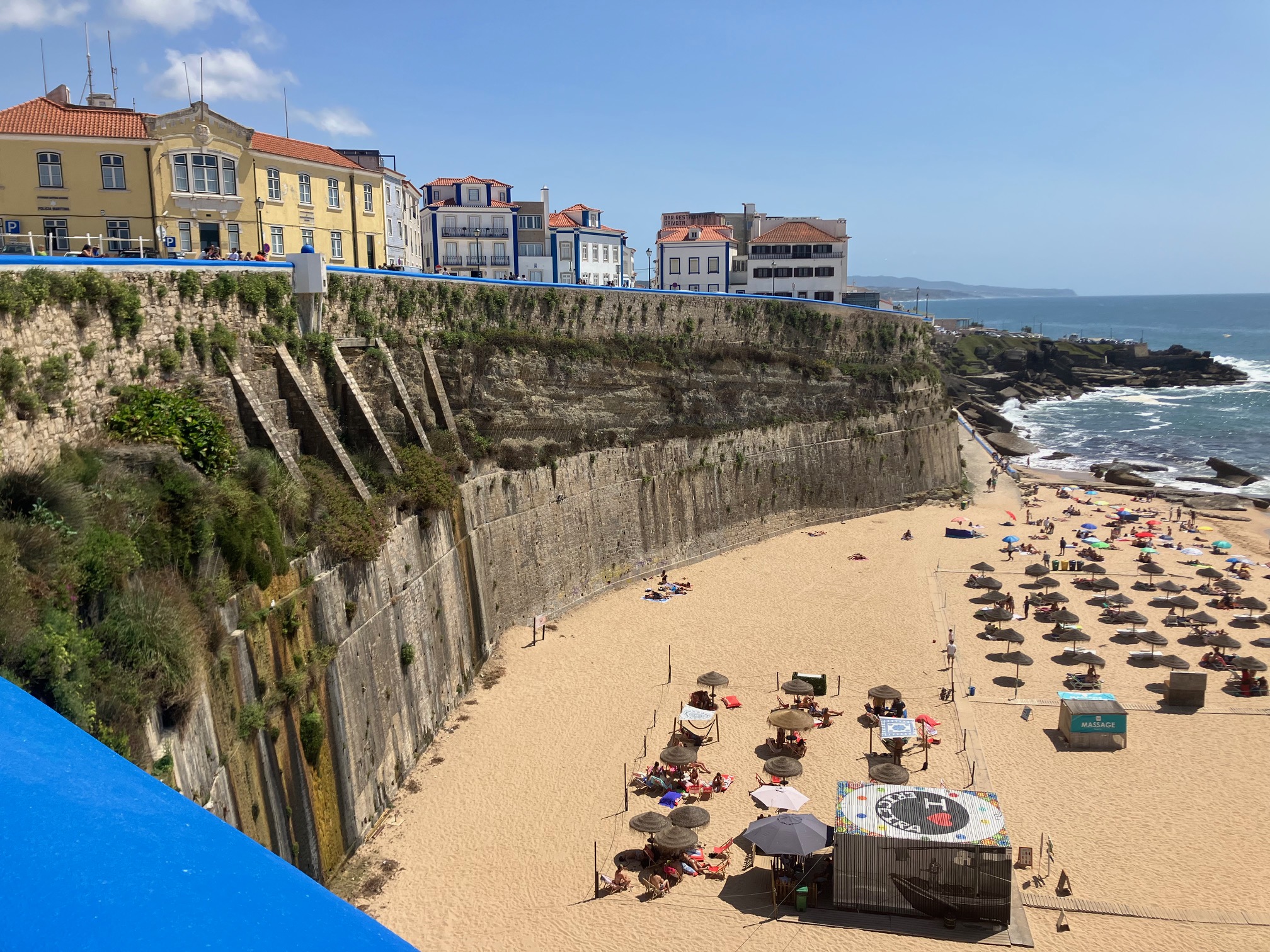 The name Doctor comes from Latin "Docere" which means to teach. And it is my mission to education people on how to improve and revitalized their health. Through International retreats and workshops I am creating the opportunity to share the knowledge and culture of health. In my workshops I bring many years of clinical experience as Physician working with chronic conditions.
I conduct group sessions in hypnotherapy and teach how to overcome fears as path to spiritual growth and increase self-love with compassion and acceptance. Because healing is connecting to oneself I help encourage and facilitate creating those interior connections. Helping people strengthen their soul to the present moment and tune in their inner guidance.
Retreat in Ericeira, Portugal 2023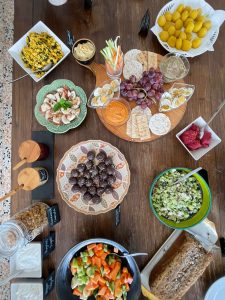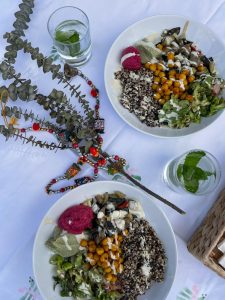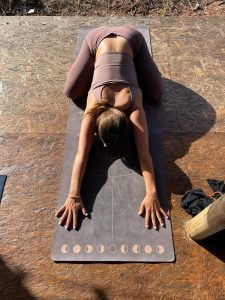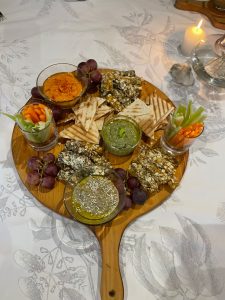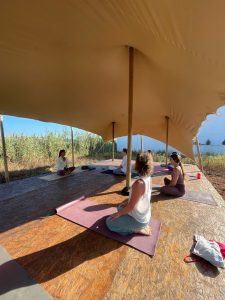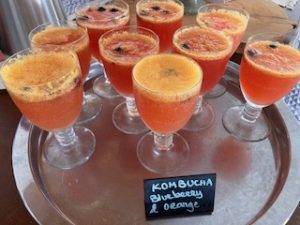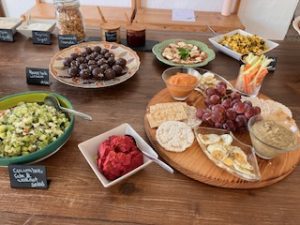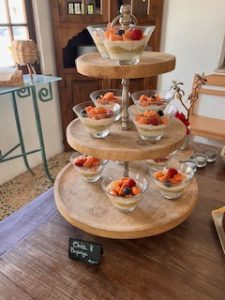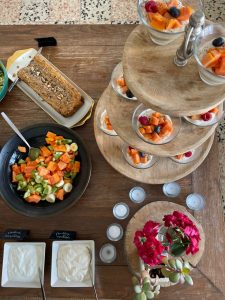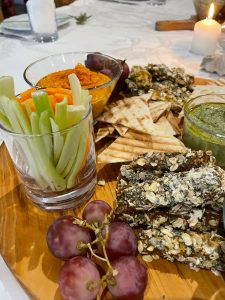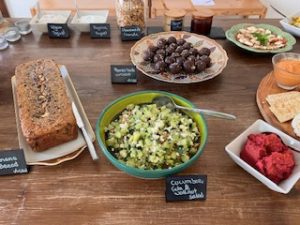 Workshop topics for Retreats

Therapeutic yoga: improve circulation, lymphatic drainage and digestion
Environmental Detox: mold & heavy metal
Improving  Healthy bone& Joints
Life transitions:Menopause & hormones
Nutrients for Mental Health
Botanical medicine for happiness
Depression & Thankfulness
Weight & Cravings
Languages
English, French, Italian, German, Portuguese
If you are interested in European retreats please you email me at magnoliapersonalizedmedicine@gmail.com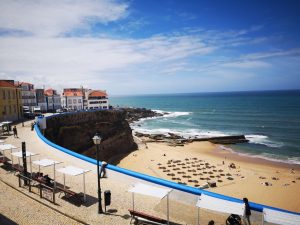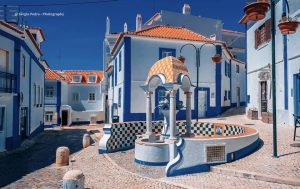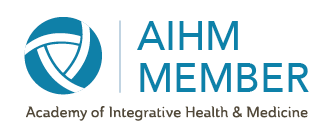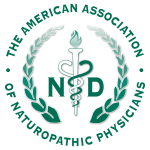 Open Hours
By appointment only.
Foreign Languages Welcome:
Spanish, German, Italian, French, Portuguese
USA location: 17505 N 79th Ave, Glendale AZ 85308, Suite 213
Fax: 602-926-2773
For International clients please contact me directly at magnoliapersonalizedmedicine@gmail.com
We accept all major credit/debit cards and health saving cards