Cart
Your cart is currently empty.
Medical Disclaimer:
These statements have not been evaluated by the Food and Drug Administration. These products are not intended to diagnose, treat, cure, or prevent any disease.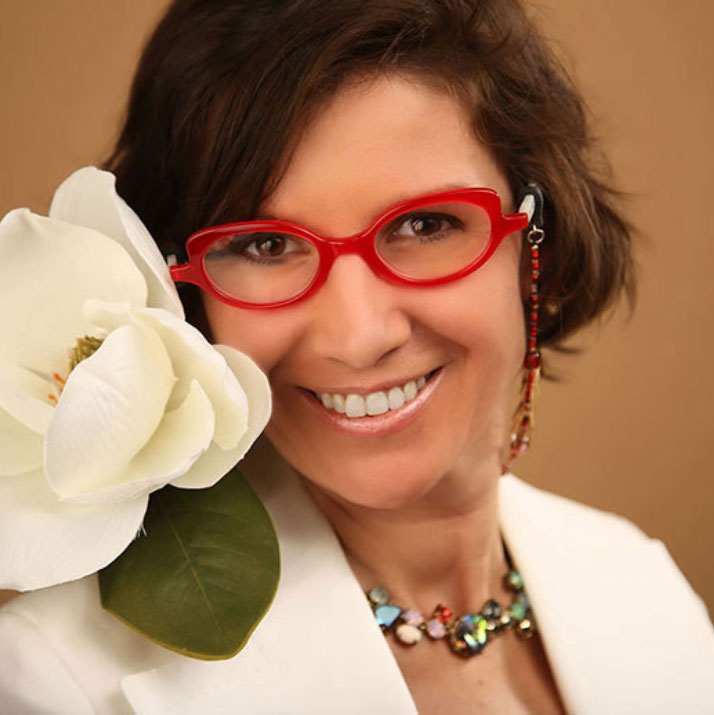 Dr. Ellie Wright
Dr. Wright is licensed as a Naturopathic Physician in the State of Arizona. As a Naturopathic Physician, she is also avid medical researcher and loves to educate the public.