Anthroposophical medicine as a holistic approach
I practice anthroposophical medicine that integrates multiple modalities from gemmotherapy, phytotherapy, nutrition therapy, homeopathic, medicinal bath, and mind/body therapy. Anthroposophical medicine is a type of medicine that integrate treatment based on holistic interaction understanding of man and nature. This medicine originated in Europe and it is still practiced today in some European countries in hospitals and clinics . It was established by Rudolf Steiner after studying empirical sciences, mathematics, and philosophy. It applies medicine derived from plants, minerals, counseling, psychotherapy. The goal to teach self-responsibility and to help people help themselves and to stimulate self-healing. Gemmotherapy is part of mine anthroposophical medicine treatments.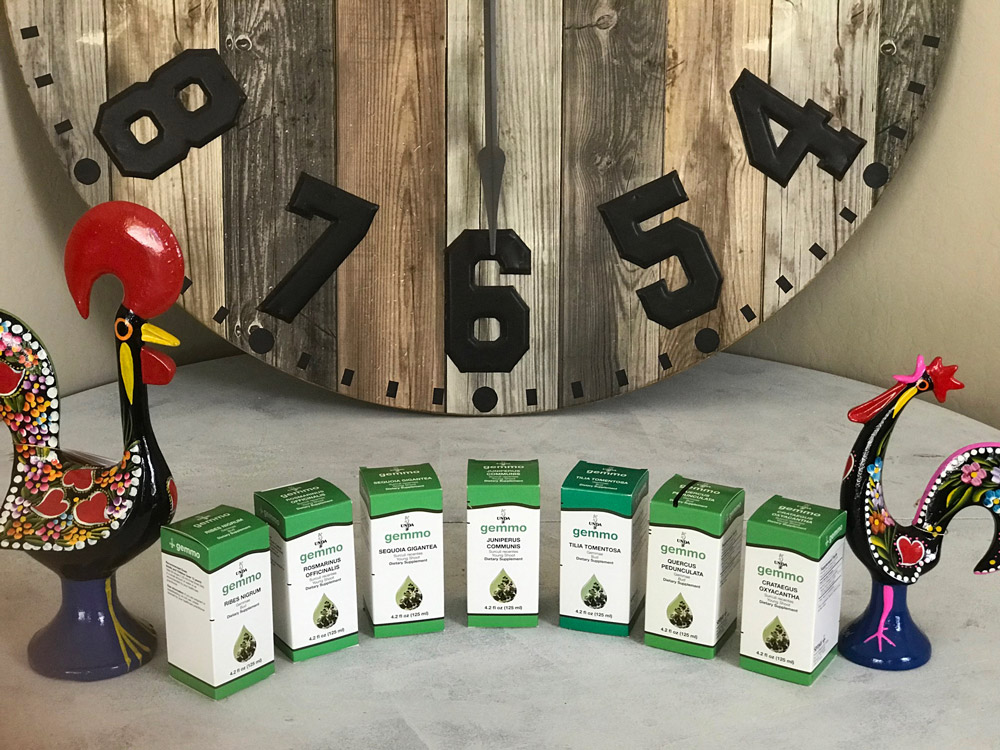 Gemmotherapy use embryonic plant tissue extracts that stimulate organ system toxin elimination. This therapy comes from Europe and uses fresh buds or shoot of plants.
Sequioia gigantea extract from the young shoots of Giant Sequoia is a hepatic drainer and tonifier.
Indications: acute prostatitis, adrenal insuffiency, uterine fibromas, osteoporosis, dysmenorrhea
Crataegus Oxyacantha extract from Hawthorn Young Shoot
Indications: cardiotonic
Rosmarinus Officinalis extract from rosemary young shoot balances sex hormones in men and women
Indications: chronic allergies, hormonal acne, Crohn disease, hypercholesterolemia, side effect from birth control pill
Quercus pedunculata: extract of oak bud
Indications: chronic fatigue, impotence, vascular system problems, constipation
Juniperus communis: extract of common Juniper young shoot
Indications: hepatic insufficiency, cirrhotic syndromes
Viscum album: extract of European mistletoe young shoot
Indications: sciatica, neuralgia osteoarthritis, deafness
Ulmus Campestris: extract of European Field Elm Bud
Indications: acne, psoriasis, weeping eczema, herpes, rheumatoid ailments
Tilia Tomentosa: extract from silver linden bud
Indications: headaches, insomnia, migrains, neuralgia
"Understanding life from within, because all life originates from the spirit." Anthroposophic Society
Open Hours
By appointment only.
Foreign Languages Welcome:
Spanish, German, Italian, French, Portuguese
Location
17505 N 79th Ave
Glendale AZ 85308
Suite 213
Call Us
623-734-2473
Fax: 844-413-9024
Open Hours:
By appointment only.
Foreign Languages Welcome:
Spanish, German, Italian, French, Portuguese