Bone Natural Anti-Inflammatory
My approach
The bone & joints health depends on the age, hormones, activity, stress, gut health, allergies, toxic load, medication and medical condition. As a simple dietary guideline would be best to avoid soft drinks (phosphoric acid) and caffeine as depletes calcium. The best exercise for building bones is light weight lifting however, best if has started as early as in the 30s. The right combination of minerals, micronutrients, collagen and anti-inflammatory are best when taken together to support the matrix of the bone & joints.
Osteoporosis is major risk for broken bones among elderly. Osteopenia is the precursor to osteoporosis that starts with thinning and weakening of the bones which could start as early as age 30s. The risk of osteoporosis increases with age, certain medical conditions such as kidney disease, removal of ovaries, hyperthyroidism, anorexia, alcoholism and genetics.
Medications that increases the risk of osteoporosis are: proton pump inhibitors (omeprazole), Lithium, anti-seizure, chemotherapy, SSRI, and Glucorticosteroids, etc.
My formula Joints Flex for bone health includes synergistic combination (NON GMO, gluten free, no binders) that supports the synovial fluid viscosity within joint comfort, hydration, flexibility, mobility, elasticity, synovial fluid viscosity and reduces inflammation.
Methylsulfonylmethane MSM
Phellodendon amurese (bark)
Curcumin
Boswellia Serrata extract (Boswellic Acid)
Quercetin
Sea Cucumber
Sodium Hyaluronate
N,N-Dimethylglycine HCL.
Glucosamine HCL (from shrimp and crab)
Sodium Hylurate
Sea Cucumber are marine animals that are relatives of the starfish and it is a rich source of highly bioavailable chondroitin sulfates. It also contains nutritional factors such as fatty acids, that promotes joint comfort through immune system support and helps maintain proper prostaglandin levels. Sodium Hyaluronate is a source of hyaluronic acid (HA) that gives synovial fluid its viscous properties which translates into greater joint flexibility, elasticity, and hydration. MSM is a source of sulfur which the body needs in abundant supply for making collagen. Research indicates that Phellodendron amurense helps with general aches and pains associated with physical activity and over-exertion. Boswellic Acids from Boswellia serrata has been associated with improved joint comfort by maintaining proper prostaglandin levels and acts by inhibiting inflammation through 5 Lipoxygenase Enzyme and NFK-B. Curcumin is a free-radical fighter that works synergistically with Boswellia to maintain leukotriene and prostaglandin levels. Quercetin is a free-radical fighter that helps maintain prostaglandin levels. DMG is a versatile metabolic enhancer of circulation, oxygen utilization and free-radical fighting protection.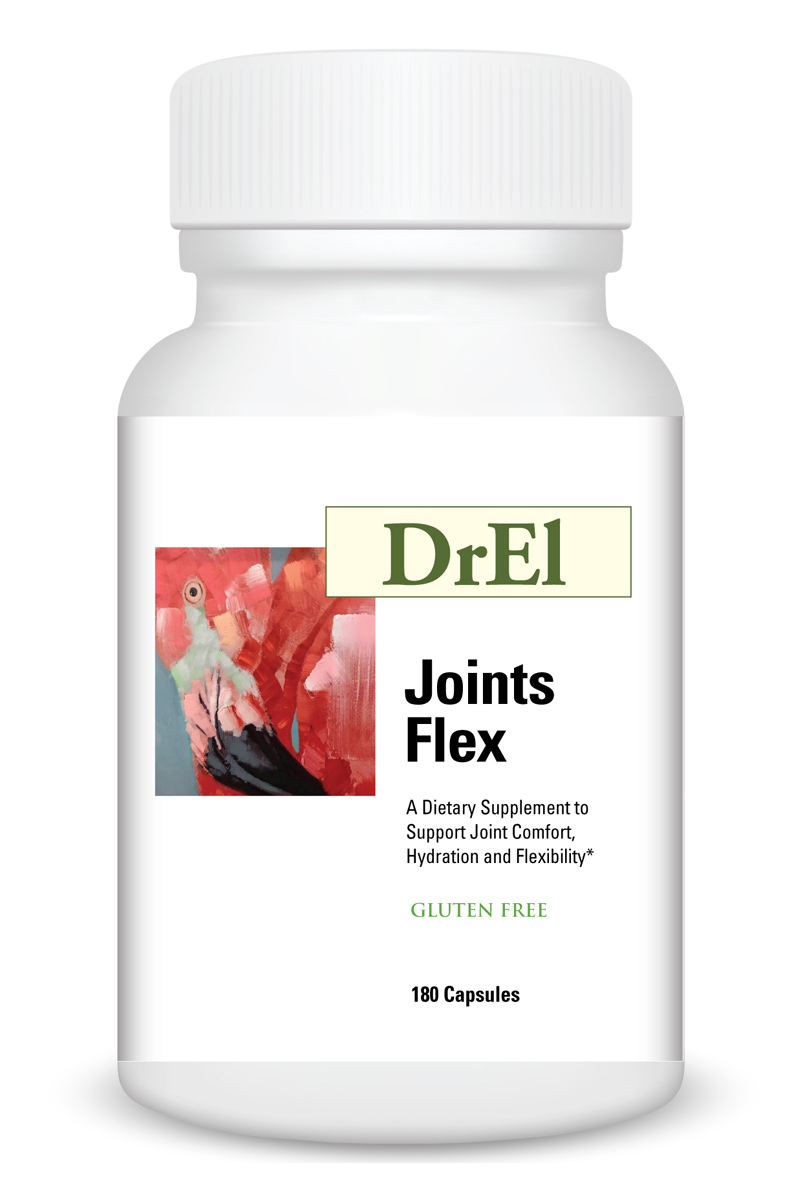 Sleep

Stress

Weight loss

Mood

Fatigue
Aging

Rheumatoid Arthritis

High Cholesterol

Cardio risk prevention

Liver detox
Fertility

PMS

Anxiety

Allergies

Chronic Pain
Osteoporosis

Digestion

Cellulite

Auto-immune

ADHD
Open Hours
By appointment only.
Foreign Languages Welcome:
Spanish, German, Italian, French, Portuguese
Location
17505 N 79th Ave
Glendale AZ 85308
Suite 213
Call Us
623-734-2473
Fax: 844-413-9024
Open Hours:
By appointment only.
Foreign Languages Welcome:
Spanish, German, Italian, French, Portuguese