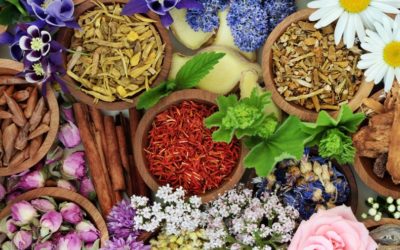 Adrenal fatigue and chronic fatigue can present with many similar symptoms and often get confused. In adrenal fatigue is due to overworked adrenal glands after an extreme stress and comes with tendency to gain weight. Chronic fatigue also comes with profound fatigue...
Open Hours
By appointment only.
Foreign Languages Welcome:
Spanish, German, Italian, French, Portuguese
Location: based in USA and Lisbon, Portugal

USA location: 17505 N 79th Ave, Glendale AZ 85308, Suite 213
Europe location: Portugal @ Lisbon, Porto, Algarve
Fax: 844-413-9024
For International clients please contact me directly at magnoliapersonalizedmedicine@gmail.com
Open Hours:
By appointment only.
Foreign Languages Welcome:
Spanish, German, Italian, French, Portuguese